Birth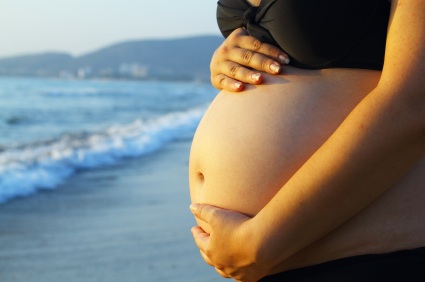 What if, during your pregnancy and birth something as simple, portable and accessible as your own voice could provide:
• calm and relaxation
• pain relief
• a point of focus
• massage
• more energy and the ability to speak for and assert the birth experience that's right for you and your baby? Wouldn't you want to know how?
In my own experience, as well as the many women who have participated in my sessions at Pregnancy workshops Jane,  Hardwicke Collings and the School of Shamanic Midwifery, your own voice can enable you to have a natural and empowering birth experience, that then helps with:
• connecting and bonding with your baby
• calming, settling and sleep leading to more confidence in your parenting.
Singing the Self is pleased to announce:
Sound Birthing - a FREE Teleseminar

Sound Birthing is a free teleseminar about the benefits of accessing the power of your own voice in pregnancy to support you to have the kind of birth experience you desire.
"The whole voice thing was what got me through.
The louder I got the easier it was.
I feel completely empowered
I kept visualising that when my mouth was open I was opening up down there.
The biggest lesson is absolutely trusting in my own ability and myself."

– Maggie, Mother of four
"What I got from birthing with my voice was a new understanding of how powerful the human body can be. I was able to in simple words "befriend" my voice and gently lean in for support to birth my son (born 11pounds7oz/5kg). I learnt to trust my body and as a secure unit I was able to feel supported and held via my very own voice.

I held a lot of fear while I was pregnant. I feared that I would cave into mainstream medical pressures, I feared that my body was unable to birth my son. I was fearful that I was not able to connect to my voice and that when I would vocalize, it would feel distant and quiet.

After birthing my son I now feel grounded and I now understand and know myself in a different way from my experience. I trust in my body and my intuition. My personal sound (voice) has made me stand strong, be proud and allowed to be heard.
I believe this is for all women- to birth their children with voice. It is such a natural way to birth as the process of labour will support the use of the voice."

– Denika-May Thomas Witoko, Mother of two
Coming this February 2013