Wellness
Your voice is your own best medicine.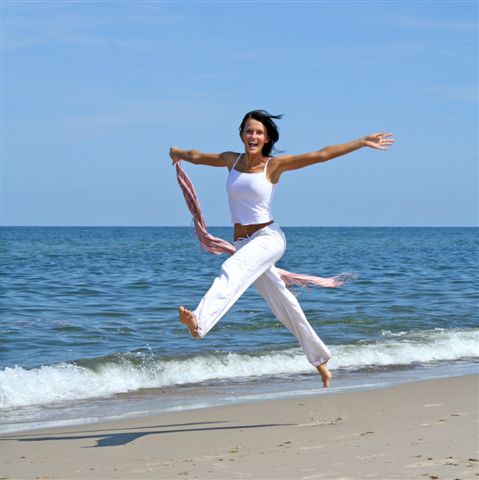 When you free your voice, you unlock the potential to heal your life.
Experiences, beliefs, trauma, emotions, held in the body, result in blockages to the natural flow of energy that signifies health, happiness and wellbeing.
Opening up your voice, especially when it has been suppressed (by you or others), opens the way for these blockages to be revealed.
The unique vibration that your voice creates, then becomes the vibrational medicine that can release these blockages and bring healing to all aspects of your life.
This approach will transform the way you think about your voice, revealing singing not only as entertainment, but also as a readily accessible agent for healing, wellbeing and transformation. In fact, Scientific studies have shown singing as a therapeutic medium to be efficacious for pain management (Trauger-Querry & Haghighi, 1999), lowering cortisol (the stress hormone) and raising your immunity (Kreutz, Bongard, Rohrmann, Hodapp, Grebe1, 2003).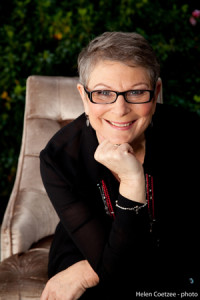 "Ganga's voice work with thousands of participants on our programs at the Quest for Life Centre in Australia is testament to the power and truth of healing sounds and their potential to dissolve fear and reconnect people with their spirit and the purpose of their life."
– Petrea King, Founder / CEO 
Quest for Life Foundation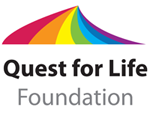 Singing the Self offers:
1. Your Healing Voice 6 week program - For women who have experienced a diagnosis, health or life challenge
Learn how to:

Connect with your voice as vibrational medicine
Direct your voice to reveal and release physical, mind or emotional blockages in the body
Find calm, relaxation and peace even in the midst of pain, treatment, stress or distress.
(This program is a prerequisite for Your Healing Voice for Professionals)
2. Your Healing Voice for Professionals - An additional 7 week program for: Holistic practitioners, massage therapists and counsellors who are:

Feeling guided to work with or add voice/sounding to their existing work
Having messages or sounds show up when working with clients, but feeling self-conscious, unsure and inhibited about sharing them
Wanting to be a clear conduit and be of the highest service to their clients
"I am a holistic practitioner and see clients every day, assisting them in finding the root cause to their ailments or emotional blockages with huge success.

I was in remission with Graves Disease (a severe illness affecting the thyroid gland). I had successfully beaten the disease with no radiation but I was struggling to clear that last blood test with the hospital. I spoke to my guides one day asking for an insurance policy to not get sick again and they led me to Ganga.

So for a number of months I drove from Kiama to Moss Vale, through some severe storms, for fast flowing healing of my voice, throat chakra and my feminine body. With sound, frequency, love and support from the angelic realm we moved through the closed door ways of energy that was holding my throat chakra back and Ganga lead me to a path of freedom that gave me the insurance policy I required.

I have been discharged from the endocrinology department. I have also found my voice, I have found song and I now sing! I am Free!

I highly recommend Ganga and I have referred many of my own clients to her for further assistance with freedom of the voice."

– Julia Burdock ~ The Holistic Path