Confidence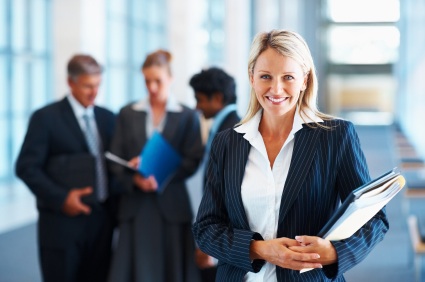 Do you experience:
Self-consciousness, especially when speaking about yourself or your work, nerves, anxiety about: public speaking, performing or how your audience is going to receive and respond to you?
Your voice is one of your greatest business assets. If you can speak clearly and confidently communicate who you are and what you offer, you'll generate more business, increase your income and be more effective in everything you do.
This approach creates new neural pathways that replace the old habits and beliefs that have determined your present relationship to your voice, so that you can speak and communicate with freedom and confidence.
Develop Your Confidence - 3 Month Coaching Programme

For:
Coaches, Speakers, Leaders, Trainers, Performers, Presenters
To:
Develop your Confidence
Power
Presence on stage
Presenting or speaking at meetings, networking events or in social situations
Have proven tools to release performance anxiety
"When I met Ganga I was a professional speaker at the start of my career. We were performing at the same event and backstage she took some time out to teach me a few incredibly powerful voice techniques.

I worked with Ganga more and during our time together I've gained a new awareness of my voice, I learned how to leverage off the acoustics of any room or space and also how to 'fill the room' with my voice and presence.

Ganga's work has enabled me to become a profoundly confident speaker that connects with my audiences hearts first and then their minds. I'm very grateful to Ganga and so, by default, are all of my audiences."
– Jen Harwood, CSP, Business Champion, Author and Coach